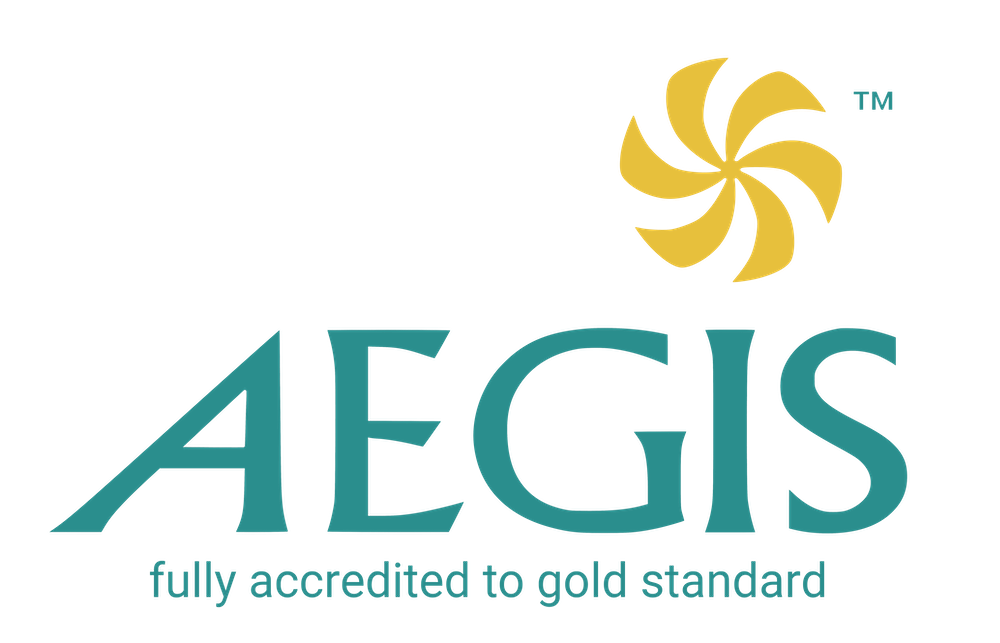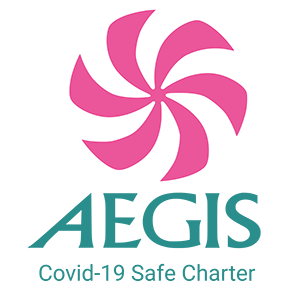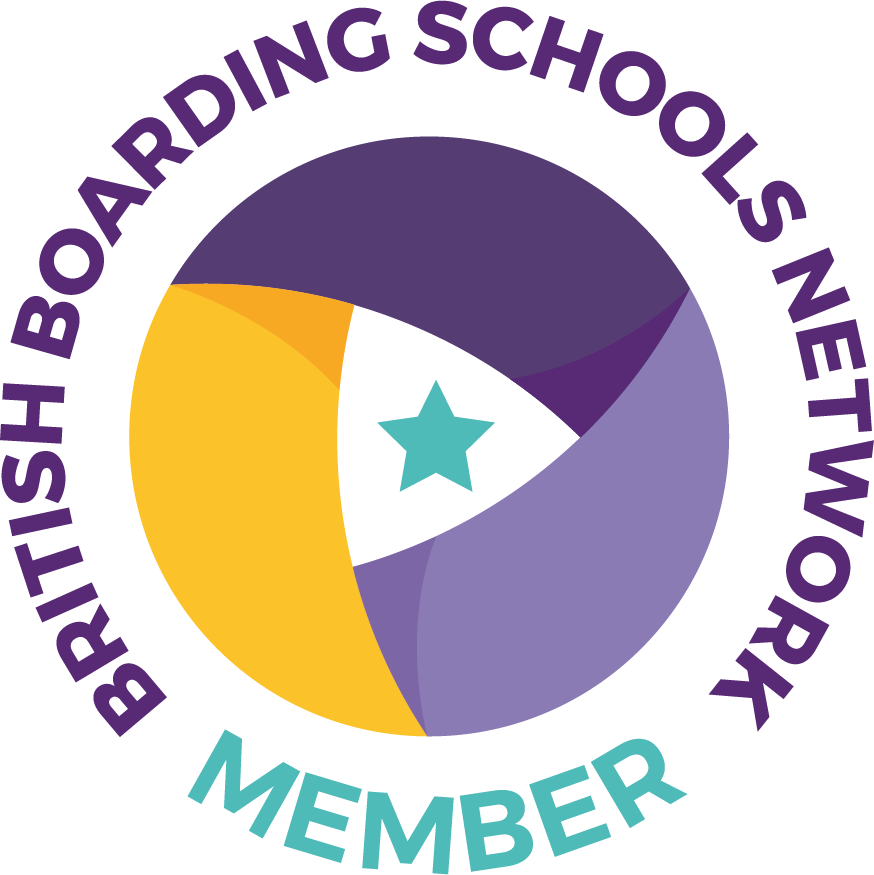 ---
Boarding Schools Guardianship
Host Families
​
​

My Guardians personnel is experienced in selecting host families for international students attending boarding schools. We work with host families in Kent, Surrey, East & West Sussex, Surrey, London and other counties around us. Our host families take great care of our guardianship students attending schools nearby. We have regular contact with our families and value our relations.





We take great care to ensure that our guardianship students are placed somewhere they will feel at home and are treated as a member of the family. We ask our host families to include our students in outings and activities, we also explain to students what to expect in their host families. We consider relations between students and host families as a very important part of their life in the UK.





Students in our guardianship are placed with specially selected host families who are known personally to us and have undergone all necessary security checks as required by AEGIS.
Become our host family
​We are always looking out for people who are interested in acting as host families for students in our guardianship care, attending boarding schools in Kent, Surrey & Sussex.  If you are one of such people please get in touch with us by email or complete the online form. We will contact you in return and then arrange a visit to you in your home and will answer any of your questions.
Our host families welcome students to their homes when boarding houses are closed. Families offer a secure and friendly home environment and take a real interest in our student's life.



'Feedback from our son on his stay with host family last weekend was very positive. As always, please extend our appreciation to Mrs L Baylis for taking care of our son.' Otonie Daka, father of our guardianship student F. Daka.
×